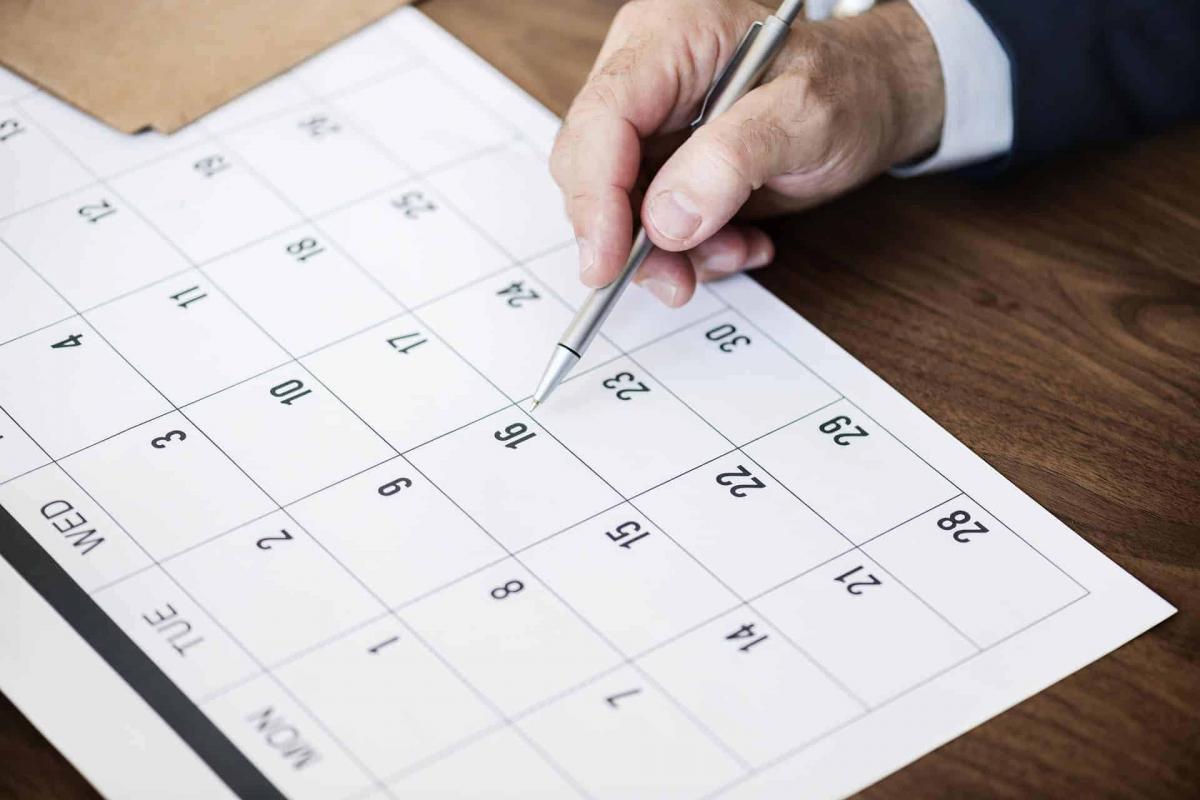 Key Dates
Please note these important deadlines SPCE 2019
Austin, Texas, USA
The IEEE Product Safety Engineering Society hosts a premier symposium annually on all relevant topics for workers and innovators in the product safety area. Join us in Austin, Texas, USA for SPCE 2019 for two days of technical sessions and exhibits!
SPCE 2019
Topics
Global Market Access & Regulations, Compliance Management
EMC & Wireless Compliance
Environmental & Energy Regulations
Batteries & Energy Storage Systems
Medical Devices
Compliance 101
Hazard Based Safety
Engineering & Safety Science
Forensics, Failure & Risk Analysis, Assessment & Management
Legal, Regulations, Directives & Consumer Protection
Emerging Technologies & Innovations.